Natale si avvicina inesorabile. Se anche voi non avete la minima idea di cosa regalare ad amici o parenti viaggiatori, ecco una lista di oggetti che vi salveranno la faccia last minute (okok, è la mia letterina a Babbo Natale, in realtà).
Tazza in latta, perche le tazze non sono mai abbastanza, soprattutto per chi, come me, le colleziona da sempre.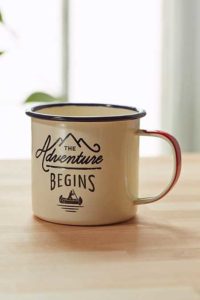 I Was Here: A Travel Journal for the Curious Minded, direi che sembra fatto apposta per me, quindi mi serve tantissimo.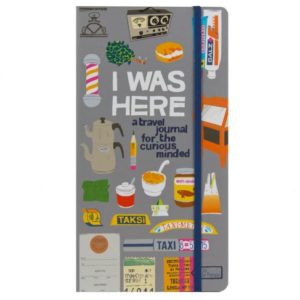 Tokyo subway map pillow case, per unire il mio amore per i cuscini e quello per Tokyo.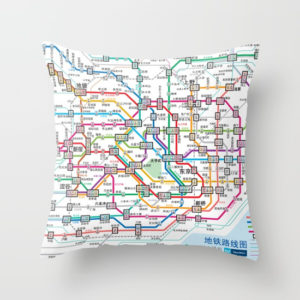 Airlines vintage posters. I poster vintage delle compagnie aeree sulle destinazioni del mondo sono una mia grande ossessione e questi sono TUTTI meravigliosi.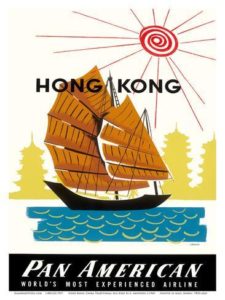 The original globetrotter world traveler watch. Ha l'aeroplanino che si muove, serve dire altro?
Packing cube, ne ho parlato ampiamente qui.
GoPro, perche serve, punto.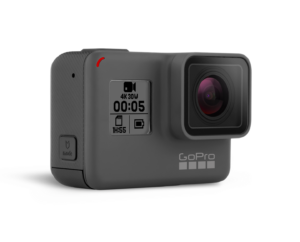 Mappamondo in sughero. Ho già la Scratch Map, dove oltre a grattare via i paesi visitati, metto anche dei mini adesivi sulle città in cui sono stata, ma anche il mappamondo in sughero è una figata per tenere il conto sui viaggi fatti.
World map blanket, per fantasticare su dove viaggiare anche a riposo.
Travel planner stickers, perché non si puo programmare un viaggio, senza degli adesivi carini!
---
Hai bisogno di un'assicurazione di viaggio? Ne parlo QUI!
Oppure clicca qui sotto per ottenere un 10% di sconto.